Facial Fillers or sometimes called Dermal Fillers provide a long-lasting, non-permanent natural enhancement that is gentle and safe for your skin. Facial Dermal Fillers can be used for deep wrinkles and fine lines, and contouring on the face, hands, and chest. A clear sign of aging is apparent without adequate facial volume, facial features can become drawn and sunken. This can make you feel much older than your true age. Ageless Aesthetics MediSpa Santa Fe offers a variety of dermal fillers to help reverse the effects of aging and give you the supple skin of your youth. We use a variety of Facial Dermal Filler products which from the Juvederm™, Restylane® groups and Radiesse™.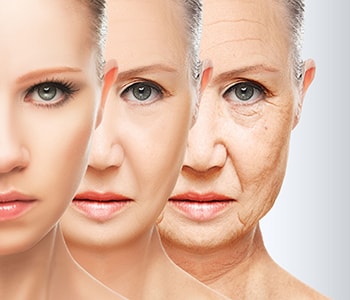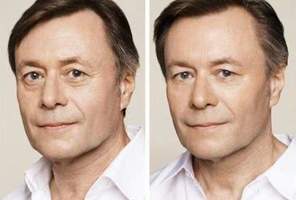 Restylane™ Lyft
Restylane®, Restylane® Lyft, Restylane® Defyne and Restylane® Refyne are pure, synthetic versions of hyaluronic acid, a substance made naturally by the human body, which helps give the skin firmness and elasticity. Contouring and restoring fullness to the skin where facial creases and folds have set in. Both Restylane® and Restylane® Lyft are recognized as reliable remedies for wrinkles and indentations, particularly under the eyes and around the nose and mouth. Restylane® is particularly well-suited for lip augmentation as well. Restylane® Lyft is composed of larger particles of hyaluronic acid, and is intended for deeper injection into the skin.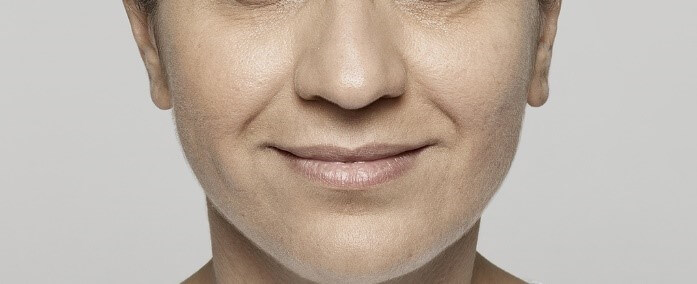 BEFORE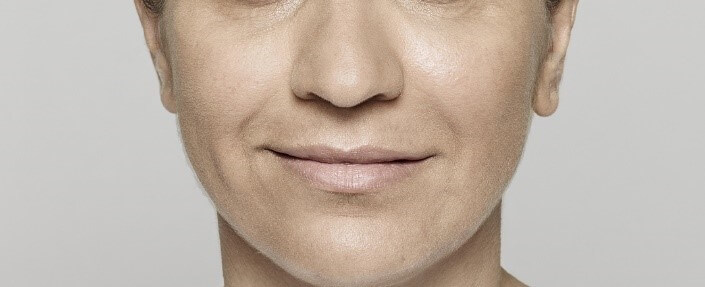 AFTER
JUVÉDERM
JUVÉDERM Injectable Gel is a modern dermal filler known for its flexibility. Hyaluronic acid, the same active ingredient also used in Restylane® comes in a variety of formulations for different applications. This versatile product is an effective choice for filling in small, vertical lines around the lips, as well as deeper nasolabial folds. It can also be used for enhancing facial features, such as sculpting cheeks and chin, and adding volume to lips. JUVÉDERM Injectable Gel works well for men and women of all ages. The effects can last up to about a year.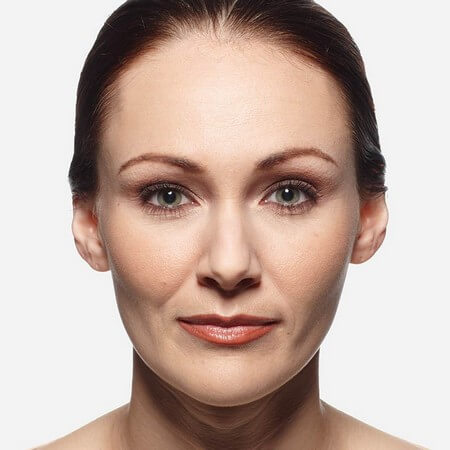 BEFORE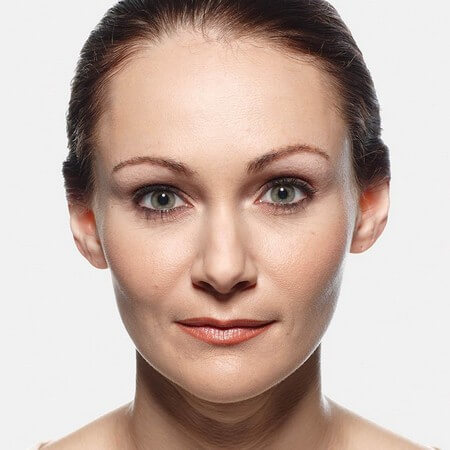 AFTER
Voluma™
Voluma™ is the first and ONLY FDA-approved dermal filler formulated specifically to add volume to the mid-face/cheek area. It provides a subtle, natural enhancement to the mid-face that can last 1-2 years. Voluma™ consists of hyaluronic acid which is a substance found naturally within the skin and is a longer lasting injectable for volumazation!. At Ageless Aesthetics MediSpa in Santa Fe, Voluma™ is injected deep beneath the skin, to offer greater support and structure to the overlying skin. Injecting Voluma™ into these deep layers can create a noticeably smoother appearance to the skin; provide lift and more substantial definition to the facial structure. It has very low hydrophilic properties, meaning it has a low rate of water absorption. Voluma's low water absorbing properties are a critical feature to its success because the gel will not expand after injection, allowing for controlled, precise results.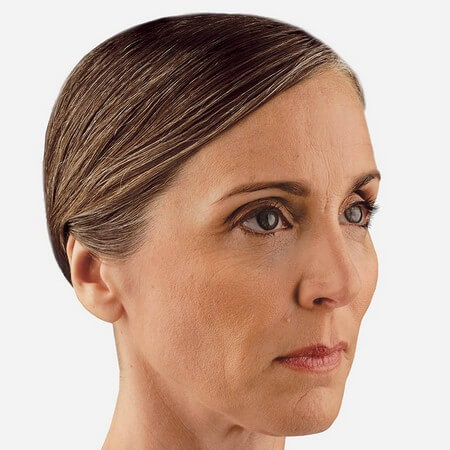 BEFORE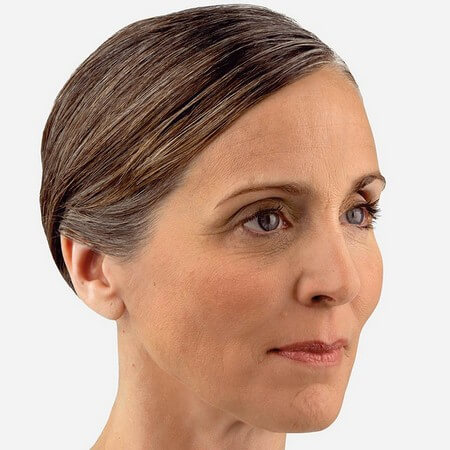 AFTER
Frequently Asked Questions
What Happens Before Facial Fillers?
Before Facial Fillers, the patient should stop all medications that can thin the blood (i.e.: Aspirin, Advil, Vitamin A, Vitamin E, fish oils and omegas, Multivitamins, most herbs, and homeopathic remedies, St. John's wart, etc.). If the patient has previously suffered from cold sores, they should consult with us about medications to take prior to the procedure to minimize a reoccurrence.
What Happens Post-Care for Facial Fillers
The treated area may be a little red or swollen. The patient should immediately place a cold compress after treatment to reduce swelling. The patient should also avoid large facial expressions, and touching the treated area for six hours. Intense heat should not be around the treated area for several days.
---
Our Location
Ageless Aesthetics MediSpa
546 Harkle Rd, Suite A
Santa Fe, NM 87505
Phone: (505) 473-7546
Medical spa serving patients in Santa Fe, Agua Fria, Tesuque, Seton Village and the surrounding Santa Fe County, NM communities.